About Us
About
Welcome To GrandAire, Heating & Cooling Products
When you choose GrandAire® heating and cooling equipment, you're choosing enhanced dependability and innovation in home comfort. We are proud to give you the latest in engineering and technology. Our products are designed to deliver the best in quality, energy efficiency and reliability, and each is 100% run tested.
We offer a full line of heat pumps, air conditioners, furnaces and package units that are built to last and are environmentally friendly.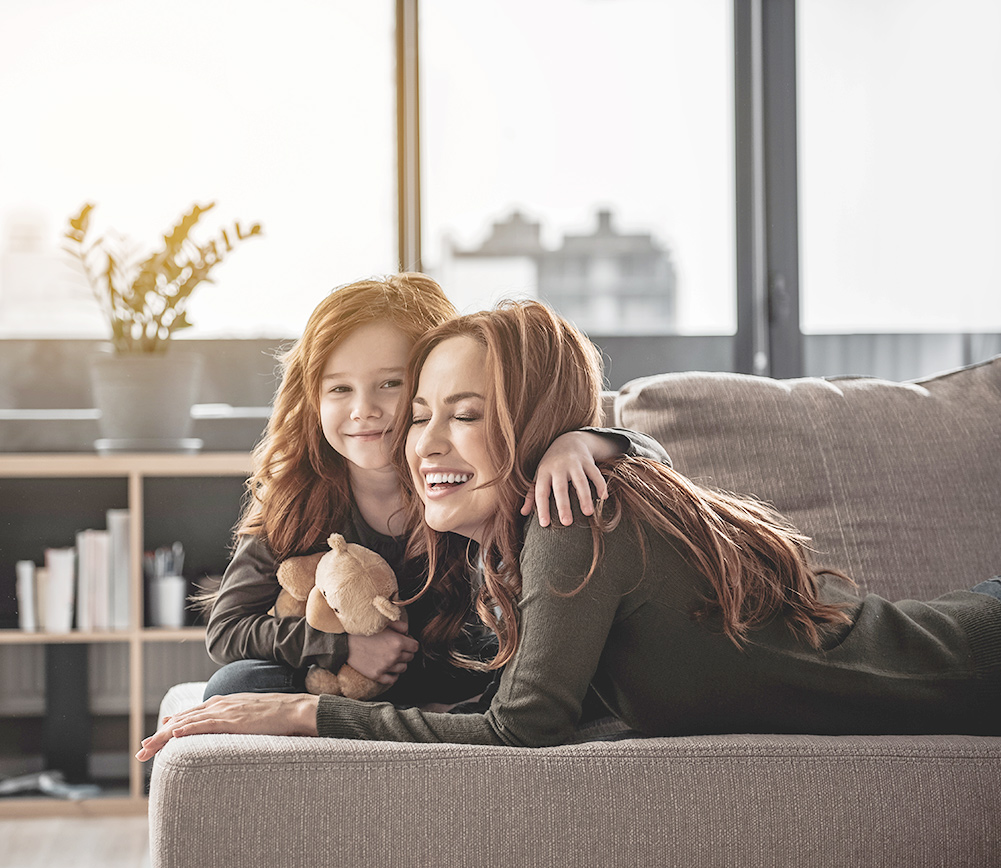 0
Over one million units installed nationwide
Our Products
Maintain Comfort Year-Round

1 YEAR UNIT REPLACEMENT WARRANTY
Why Choose Us
Why Choose GrandAire
Economical & Efficient
Constructed with top-of-the-line materials for efficiency and quiet heating and cooling.
Quality & Comfort
Designed for ultimate durability and comfort, our units are available in a variety of combinations.
Indoor Air Handlers
Our AC systems provide exceptional heat transfer for cooling effectiveness and efficiency.
Industry's Best Warranty
All GrandAire equipment comes with a 10-year parts and compressor limited warranty*.
Get in Touch
Contact Us
No matter your needs, GrandAire has the right equipment for you. Fill out the form to contact us with any questions you may have and we will be happy to help!